Collaboration
We engage with our network of institutional investors and asset managers through our Working Groups, Communities, and our emerging manager programme SPARK.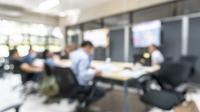 Our Working Groups bring together institutional investors and asset managers to discuss key topics in the alternatives industry. All our Signatories and Investor Chapter members are eligible to join any of them.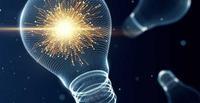 SPARK is our dedicated programme for small and emerging managers. We believe new entrants to the industry are vital to maintain a vibrant marketplace, bring innovation and competition to the industry, and provide more investment choices for allocators.